The Structural Imaging Academy
Delivered in conjunction with Guys & St Thomas' NHS Foundation Trust.
To be informed about the next course dates please contact us
This course is designed for those individuals seeking multimodality imaging training in structural heart valve disease.
Goal
The London Structural Imaging Academy is designed to be one of Europe's first multimodality imaging courses for the planning of structural heart valve interventions. It is comprised of  2-days practical onsite course.
The first day is largely cardiac CT based where faculty will train delegates to independently report TAVR CT suitability scans on a cardiac CT workstation (one per delegate). All scans will be compared to reference reports that will be made available. 100 TAVI CT scans for interpretation will be available with expert tuition and discussion available. The scans will cover the spectrum of TAVR CT planning:
Porcelain aortas
Low coronary ostia
Calcified annuli
Bicuspid aortic valves
Access considerations – transcaval planning

 

Valve-in-valve planning
TAVR for aortic regurgitation
The emphasis of the second day will be imaging planning for transcatheter mitral and tricuspid interventions. A large emphasis will be upon the TTE and TOE interpretation of patients being considered for intervention. Delegates will have access to 3D echo workstations to manipulate the TOE echo data themselves where appropriate. There will be an opportunity to report TOE scans on worksheets to determine the optimal treatment strategy for patients and to compare interpretation to expert consensus. CT data will be made available for valve in MAC planning and also valve-in-valve mitral planning and TTVR planning. 

About the course
The London Structural Imaging Academy is designed to be one of Europe's premier courses for structural imaging training.  The course has been carefully designed around the Society of Cardiovascular Computed Tomography's and the EACVI's curriculum. 
Our Faculty members have been carefully selected from around the world for not only their clinical experience in structural intervention and imaging but also their skills in teaching. The faculty members considered to be world experts in structural imaging with a combined peer reviewed publication record of in excess of 1000 manuscripts. Our faculty members have contributed to the new EACVI Cardiac CT board examination, valve disease guidelines and have written key opinion pieces in the fields of structural imaging and structural intervention. This varied faculty enables delegates to learn from unrivalled experts from different hospitals and institutes from around the world.
The Academy is a non-profit making course with all revenue being passed on to a registered charity whose aim is to enhance training and further the field of cardiac imaging through research. Revenue generated from the course is used to refine and enhance future courses based upon delegate feedback and to provide the best facilities and learning material possible for our Academy attendees.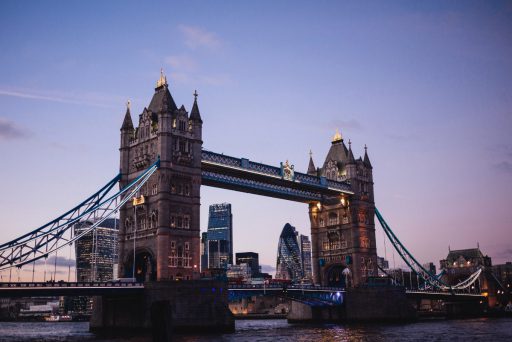 2 days hands on workshop.
Hilton London Canary Wharf,
South Quay, Marsh Wall, London E14 9SH
Check the program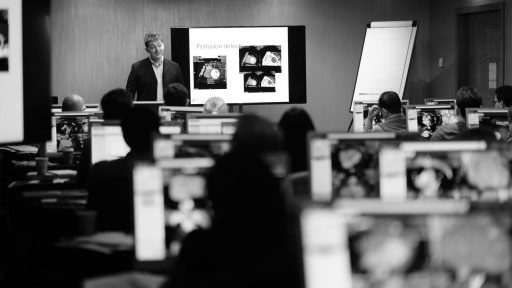 Endorsed by the Society of Cardiovascular Computed Tomography, the professional society devoted exclusively to cardiovascular CT.
Hands on time at the workstation was great. Faculty were always available for questions.
Great range of cases. Good balance of independent case reporting & expert read cases.
One of the best courses that I have been on as a trainee. Very dictated. Medmastery online course helpful.
Absolutely excellent, highly practical course and very valuable
Great presentations and hands-on experience
High volume of cases, clear audio visual and excellent faculty
Excellent lectures, very clear on image reconstruction for TAVI, MVTI and TVTI
Excellent lectures and hands-on opportunity to understand echocardiogram. Assessment to allow of suitability for TEER
I liked everything, lots of information (learnings), wonderful operators, cases, very big thanks also for help during the practical part / cases.
Hands-on and a lot of time to practice on the 1:1 workstations