Register now for Cardiac CT Academy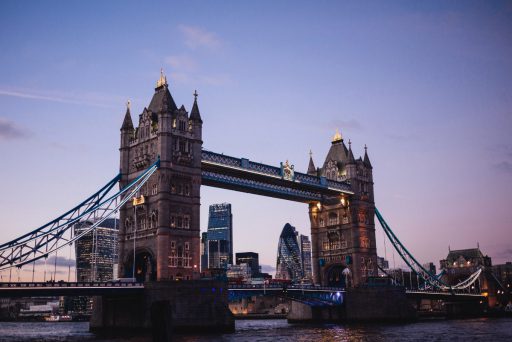 £2300 – The course for 2020 are fully booked
1 day online and 5 days hands on workshop.
4th to 8th of February 2020
Hilton London Tower Bridge,
5 More London Place, Tooley St, London SE1 2BY
Make your reservation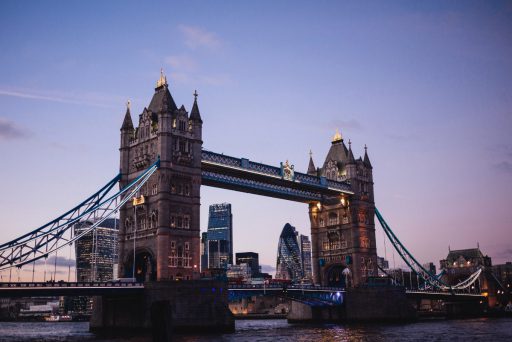 £1800 – The course for 2020 are fully booked
1 day online and 5 days hands on workshop.
4th to 8th of February 2020
Hilton London Tower Bridge,
5 More London Place, Tooley St, London SE1 2BY
Make your reservation
Registrations as a resident or technician must be accompanied by a confirmation of the head of the department confirming the status as resident or technician.
Contact us if you are not sure what type of ticket you should purchase, or if you would like to make a group booking.
What's included in the price?
This fee includes attendance to the 5-day on-site academy.
Access to the Medmastery educational website for a minimum of 2 months to obtain access to the pre-course material. The access to Medmastery also enables complete access to the other courses available on their website during the complimentary registration period.
Individual cardiac CT workstation for the duration of academy.
Learning materials.
Log books.
USB drives of key important papers and presentations.
SCCT completed paperwork for Level II verification applications.
Certificates of attendance.
37 CPD Credits in accordance with the CPD Scheme of the Royal College of Radiologists.
All catering and refreshments whilst at the academy.
Course drinks reception and course dinner.
This fee does not include accommodation whilst in London or meals outside of the course's operating hours.
All rates are non-negotiable.